Powerful Daily Prayers – Encouragement and Comfort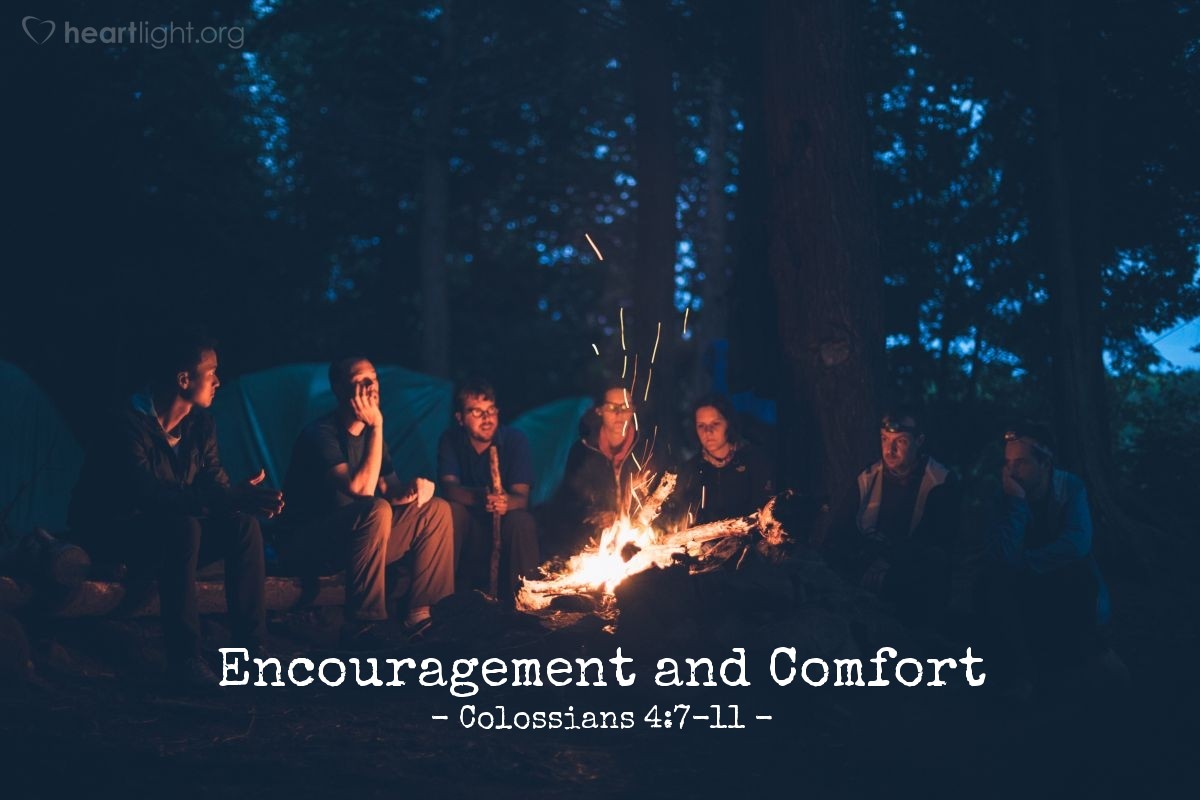 Dear Father,
Give us caring hearts when it comes to our fellow servants in Christ. May we carry the news of them to each other for the sake of building each other up.
Stir us up to work hard for the kingdom of God and to encourage each other in all facets of our labor.
Show us ways that we can encourage each other in our struggles and comfort each other in our sufferings.
In the name of Jesus I ask. Amen.
---
Ⓒ 1996-2022 Heartlight, Inc. This material may not be reproduced in part or whole for commercial use without written consent. Heartlight appreciates Eldon Degge and Meridian Publishing for permission to make this available on our website. Praying with Paul is also available as a book.

Source link