Powerful Daily Prayers – An Invited Guest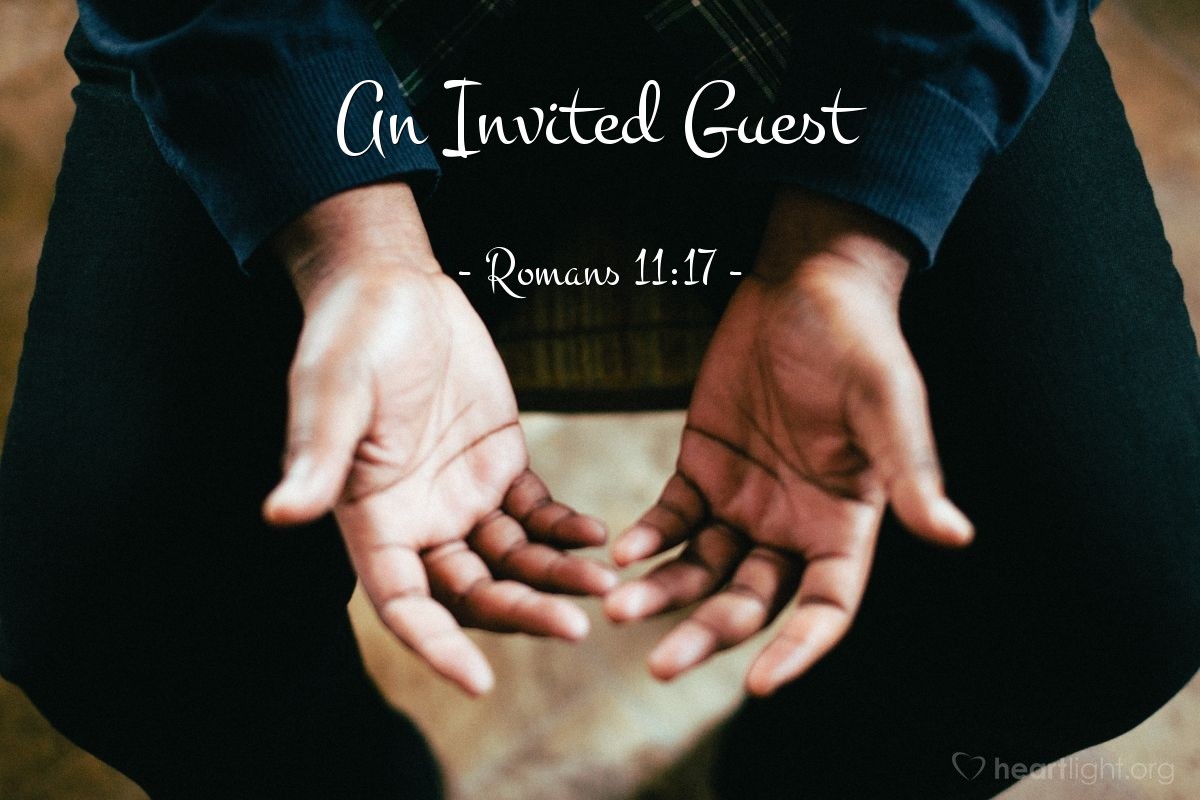 Dear Father, king of banquets,
May I enter your halls wearing the appropriate garment, the righteousness of Jesus Christ, not that of my own making. The false righteousness of adherence to man-made rules is a worthless covering. Only the true righteousness of belief in your Son will make my appearance acceptable to you.
Grant me true humility. If I boast, let it be about you. Let my pride be in what you have done for me, not in what I make of myself.
In the name of Jesus, the honoree of the banquet, I offer thanks for inviting me to your feast of good things. Amen.
---
Ⓒ 1996-2023 Heartlight, Inc. This material may not be reproduced in part or whole for commercial use without written consent. Heartlight appreciates Eldon Degge and Meridian Publishing for permission to make this available on our website. Praying with Paul is also available as a book.

Source link