Powerful Daily Prayers – A Glorious Transformation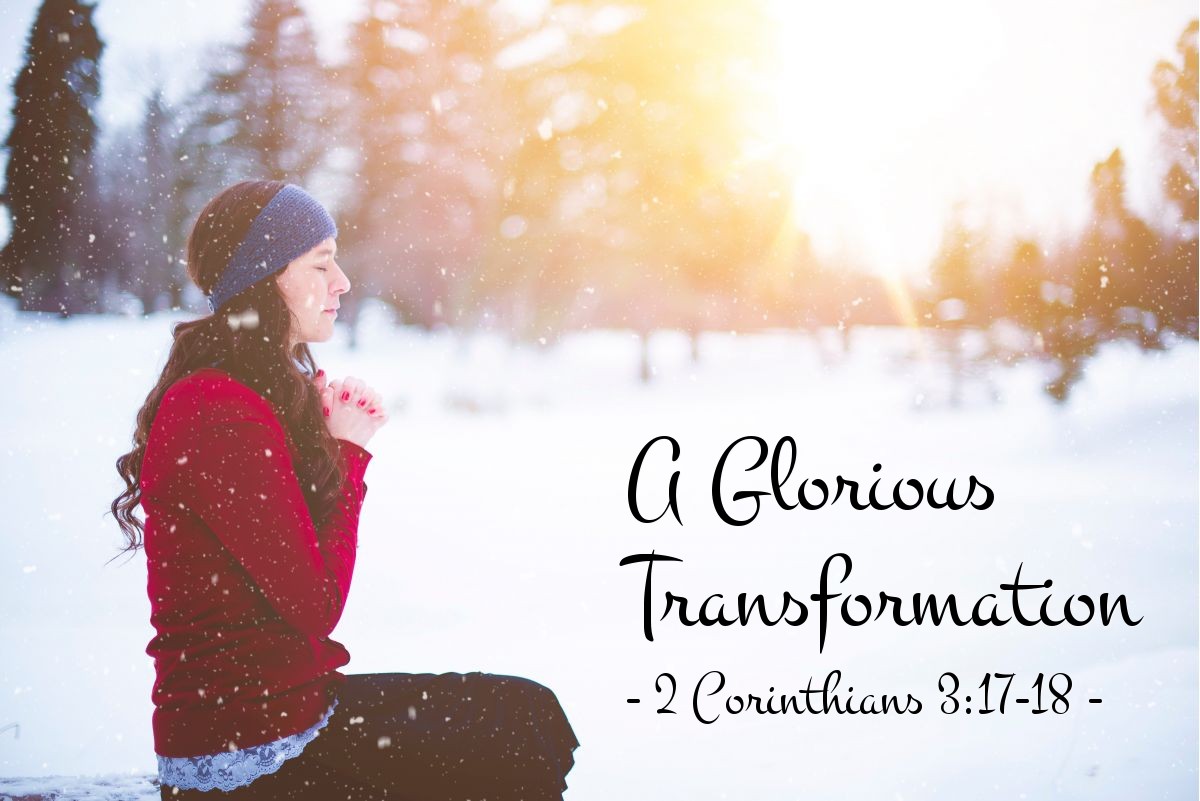 Dear Father, transformer of my life,
Lord God, I thank you for your Spirit, for the Lord, and for the freedom I have in them. Thank you that I, with unveiled face, can look freely and intently on the glory of the Lord, and be changed into his likeness, from one degree of glory to another.
Help me remember that such transformation comes, not by my inherent wisdom or efforts, but only from the Lord who is the Spirit.
Make me like Jesus! Help me want to share in his sufferings so that I can also share in his glory and his resurrection life!
In the name of Jesus and because it is his will, I make these requests. Amen.
---
Ⓒ 1996-2023 Heartlight, Inc. This material may not be reproduced in part or whole for commercial use without written consent. Heartlight appreciates Eldon Degge and Meridian Publishing for permission to make this available on our website. Praying with Paul is also available as a book.

Source link